This season, discover the Italian sophistication in scent as our collection was conceived as a perfect feminine selection for today's women.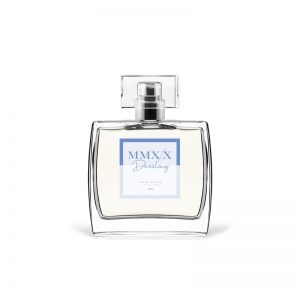 Dazzling – The scent of brightness, novelty freshness. Fruity, woody oriental. Fragrance characterized by a trio of chords that breaks the traditions: the irresistible wrap-around of blackcurrant plays with the opulence of freesia, intensified by the involvement of wood and vanilla.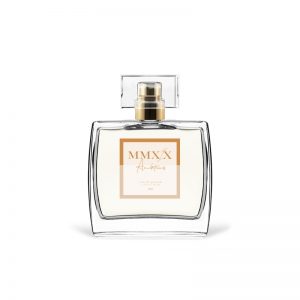 Ambitious – The aura of kindness, docility and femininity. Fruity floral, woody oriental. Feminine and sensual scent that combines the sugary notes the Iris to the oriental jasmine, orange blossoms and the essences of patchouli.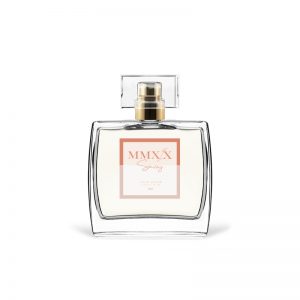 Savvy – This is the fragrance of summer blossom. Oriental, light floral. It is a delicate and smooth fragrance that rotates around a moss and amber heart wrapped in a first floral harmonization of rose and peach and the final persistence of the patchouli.
RAF MMXIX Eau De Parfum, $59 for 50ml, Made in Italy.